It is an indisputable fact that church prayers possess miraculous power. There are many special prayers that help in certain situations. Such are the prayers of corruption.
They should be read when the inner feeling arises that you have been negatively influenced from outside.
Unfortunately, many of the prayers are written in a complex incomprehensible language that came to us from antiquity. Therefore, they are difficult to understand.
But the main condition for the effectiveness of these prayers is the full awareness of their meaning. That is why we present prayers in a generally accessible language, which will allow us to focus wholeheartedly on prayer, and therefore enhance its operation.
The prayers directed to the Archangel Michael are very strong, they make it possible to get rid of the most powerful sorcery damage. They are nominal and sound as follows: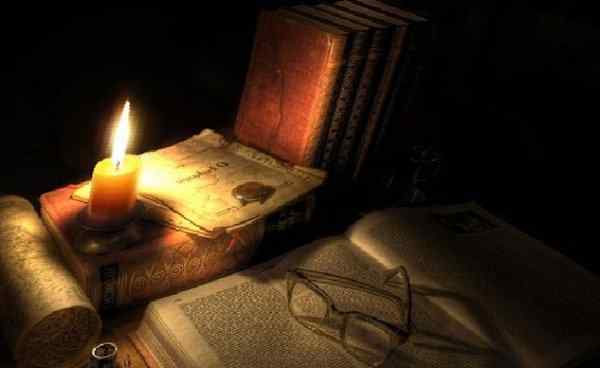 I ask Thee, O Great Lord Archangel Michael! Being a demolisher, help me to resist all my enemies.
Turn them into sheep, humble their evil hearts, or crush them, dispelling their hostile thoughts, like dust in the wind.
I appeal to Thee oh, Great Lord Archangel Michael! You are the six-winged first prince and commander of the Heavenly Forces: Seraphim and Cherubim. So I ask you to be my helper in my sorrows, grief and troubles.
Be next to me in the deserts, in the rapids and quiet sea shelters, help me on the life's crossroads.
I appeal to You, Great Lord Archangel Michael! Deliver me from the devilish temptations encountered on the way.
Hear me a sinner, praying to you and calling to your holy name. I ask you to speed up your help, rather, conquer all who are trying to harm me.
Strengthened their impact by the power of the Holy Cross of the Lord and the Life-Giving, the prayers of the Holy Apostles and the Most Holy Theotokos, the Saints the Wonderworker Nicholas and Andrew the Fool, the Holy Great Martyrs Eustace and Nikita, the Holy Prophet Elijah, all the Heavenly Forces and the Monks of the Holy Fathers, God-pleasing.
Oh, Great Lord Archangel Michael! Help me, Thy sinful (name) servant, protect me from the misfortunes of worldly and vain death, deliver me from evil, hypocrisy, and from meeting with the enemy flattering and deceitful, drive away the sinful temptations from me. Amen.»
Each of us has our own Guardian Angel who protects us in life. And if you address him with a prayer in the mornings and in the evenings, you can turn off the damage. The text of the prayer in modern language is as follows: