Prayer to Jesus Christ from corruption in modern language
It is recommended to read prayers from damage when there is a suspicion that you have been negatively influenced by ill-wishers. It is not very easy to use these prayers, because, as a rule, they are all written in Old Church Slavonic.
And in order for them to be effective, it is necessary to put the soul in each phrase and understand its meaning. That is why we give you the translation of one of the most popular prayers to Jesus Christ from corruption in the modern language.
This will allow you, while reading it, fully concentrate on the words and put all the energy into the prayer itself.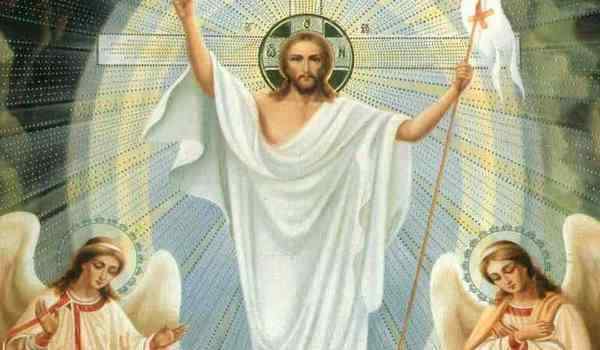 "Son of God, my Lord Jesus Christ! I appeal to You with a request to protect me with your angels and prayers. I appeal to the Queen of Heaven, Our Lady of God, the power of the Life-Giving and the Holy Cross, the archangel of the Holy Spirit and Sergius, hegumen of Radonezh, Reverend wonderworker Seraphim of Sarov, martyrs to saints Nadezhda, Faith, Lyubov and Sophia, their mother, the holy and righteous Annea Joachim, and these things to thy saints for help Servant of God (name).
Deliver me from the evil intentions, witchcraft, magic of my detractors, from all crafty and dishonest people and make sure that they can not cause me any harm.
Lord, with your Shining Light, protect me in the morning, and in the afternoon, and in the evening, and in a dream. Turn away your servant from me, all evil thoughts sent to me by demonic power.
Do so, Lord, that the evil of those who plotted it, would return back to hell and never return from there. Amen.»