Very often we feel that the events in our life, no matter how dependent on us. We make a lot of effort to avoid unpleasant situations, and the problems themselves are rolling on us from all sides.
It is at this moment that you need to think about whether we are not affected by the evil eye or damage.
There are many prayers from the evil eye and defacement, but, unfortunately, they are written in the complex language of our ancestors. Undoubtedly, it is better if we understand what we pray for.
By investing the soul in the spoken words, you can enhance their effectiveness. That is why we present prayers in an accessible language.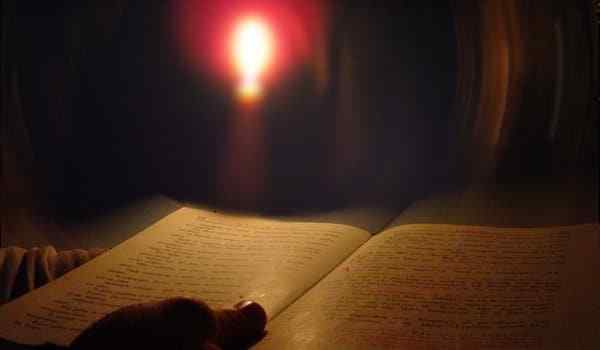 One of the most popular prayers from the evil eye and damage is considered the 90th psalm of David, which eventually turned into a separate miraculous prayer "Living in the help of the Most High". This prayer, pronounced 12 times, allows you to fully protect yourself from hostile actions by other people.
«I, who are under the shelter of the Most High, rest under the shadow of the Almighty,
I appeal to the Lord: My protection and my refuge, my God, for whom I hope!
I am the one who will save you from the hidden nets of traps, from slander and slander.
He will hide you behind his shoulders, and under his wings,
like chicks, you will be completely safe.
His truth will become your weapon for you; it will shield you.
You will not be afraid of horrors in the night, or arrows flying in the daytime, nor ghosts,
appearing in the darkness, nor the spirit of laziness coming at noon.
How many there were no attackers they will fall near you all, but they will not approach you:
and you will see the punishment of sinners and the fall of your enemies.
For you are sincere in the statement: «The Lord is my hope,
I choose the Most High as my refuge. «
No evil will happen to you, and the disease will bypass your dwelling.
For the angels will guard you in all your life paths:
They will save your soul from sin; You will step on a basilisk and an asp, but they will not be able to harm you;
You will pass without loss both a dragon, and a lion. Those who have loved me and trust in me
I will deliver and protect. Who called to me, I will hear. I will be with him in grief
I will give him longevity, glorify him and give him my salvation. «