A study conspiracy is a magical means of achieving academic success. Students have been using such conspiracies for many centuries in a row when they feel insecure about passing the upcoming exam, defending a diploma, or passing another difficult test. But even an excellent student cannot be one hundred percent sure that he will not be «cut off» or that some annoying and completely unexpected coincidence will not prevent him from getting an excellent mark.
So magical assistance can be useful not only for troeks, but also for those who are quite confident in their knowledge.
There is a huge variety of rituals, with which you can arouse interest in learning and remove all random barriers to exams. For example, in order for a child to become interested in the school program and receive the necessary knowledge that will help him get a good specialty in the future, you can use special prayers.
But for the successful passing of exams at school or university, you need to carry out a stronger ceremony.
Simple enough and, at the same time, very effective is a conspiracy to study with a button. The button used in this rite should belong to the clothes in which you go to study often enough. Moreover, it does not matter at all whether it will be pants, a jacket, a jacket or a skirt.
Hold this button for some time over the fire of a white candle, then quickly throw it under the tap water.
Then cast the following spell over her:
After that, sew the button back on the clothes with which you took it off. Sew it tightly, because if the button comes off — you will not see good luck!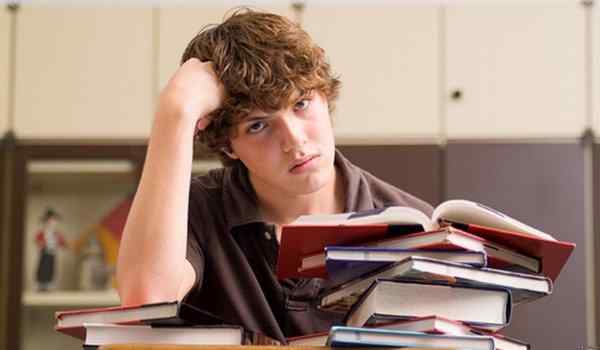 If tuition is not needed for you, but for your child who is being given a school program hard, you can use the plot to study through the water. For this you need a glass of pure spring water.
Bend over this water and whisper say:
Give the child this water and make sure that he drank to the bottom. After that, his success should gradually improve.
It often happens that a child naturally has good learning abilities, but because of absent-mindedness he brings home bad grades. In this case, you can spend a special conspiracy with three thick candles.
It is important to conduct this rite during the growing month or the full moon.
In the afternoon, you need to retire in a separate room, sit at the table and set three prepared candles in front of you. For some time you should sit in silence and visualize the image of your child.
After this, you need to light the candles and, looking at the flame, say these words:
Magic words need to be repeated seven times, after which the candles can be extinguished and put them away in a secret place. As long as they are stored there, your child will learn well.
It is allowed to repeat the rite after some time.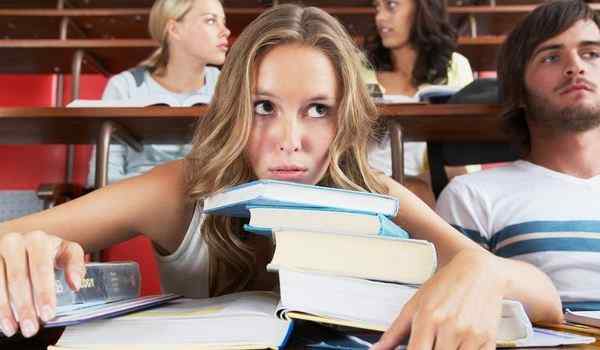 It often happens that due to excitement, it is impossible to show all your knowledge on the exam and, as a result, it is impossible to get a good grade. To avoid this, you can hold a special ceremony.
This rite should be carried out independently. If the ritual is performed by another person, then its effectiveness will be significantly reduced.
To do this, on the night just before the exam, you need to retire in a separate room. It is necessary to take a summary with you, which was used to prepare for the exam.
And read over such a conspiracy over him:
Magic words need to be pronounced three times. After that, you need to put the abstract under the pillow and go to bed.
If you feel that the teacher is unfriendly disposed towards you, then you can change his mind with the help of magic. You can read such a conspiracy only on yourself.
Magic words sound like this:
This conspiracy will be most effective if you read it in the period of the new moon.
All study plots are related to white magic, therefore they cannot harm and do not have negative consequences. Parents can also conduct them, altering the text of the conspiracy. But in order for them to be successful, it is imperative to sincerely believe in magic.
You also need to know that the rites for study are more effective if a person directs a magical effect on himself.