In love, it often happens that you really like a certain person, and you are sure that you would like him if he could get to know you. Well, the trouble is, you just can not meet him.
The reasons for this may be different — his lifestyle is different from yours, you do not have common acquaintances, or you just saw him only once and you do not have his phone or address. But this meeting could forever change your life and his life for the better!
It is in this situation and it is worthwhile to apply the plot to meet with your loved one. This magic tool should help you to finally meet in the right environment and begin a rapprochement.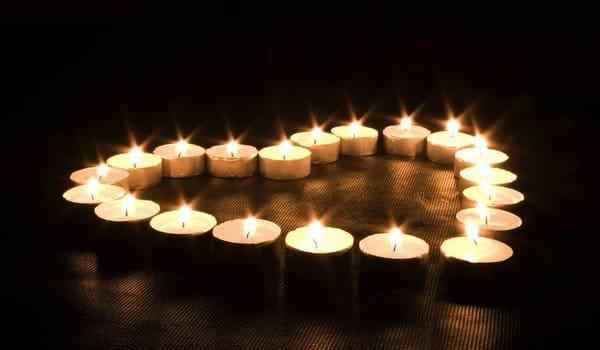 A love conspiracy to meet can be accomplished with the help of three candles. This ceremony is best done at night, just before dawn.
First, light two identical candles, a third, without igniting, put in front of you. Then take the lighted candles and say such a conspiracy:
After that, both candles at the same time light the third candle, so that the flame of all three for a moment merged into one. Extinguish the first two candles, and put the third on the window sill, and let it burn to the ground.
A meeting plot can be used not only in love affairs, but also in financial and any other vital matters. You can use such a conspiracy to arrange a meeting with the right person.
It is best to try to lure him to the place where he happens. To do this, in the morning you need to pronounce: