Prisushki — this is a special magical actions that contribute to the attachment to a person on the energy level. Today they are one of the most used tools in love magic.
Rituals are performed with the goal of making a person feel sad and bored about a partner.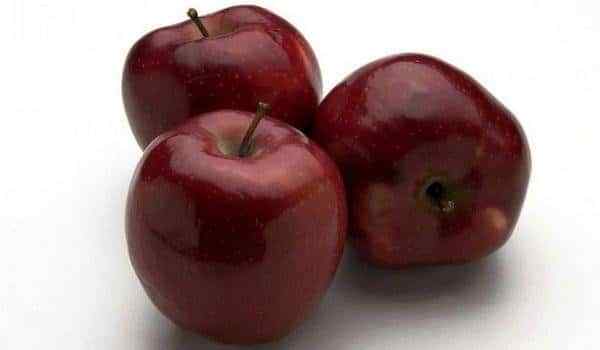 The person on whom the drying has been made constantly feels a feeling of anxiety, he needs to be next to his partner every moment. This condition can lead to nervous breakdowns and depression.
In this regard, do not use prisushki to the person you like, because this can only harm him.
If you like the guy, you should try to pay attention to yourself in other ways. It is very important to always be positive.
It is necessary to try to demonstrate good mood and optimism when communicating with a guy. It is proved that the ease of communication is always a attracting factor.
It is necessary to smile more often, because a smile is a very effective psychological device that can work wonders.
Even if you feel that your love goes unnoticed, you should not shut yourself in and suffer. We must try to be sociable and strive to appear more often in the same company with the person you like.
This will get the attention of the guy and interest him.
It is very important to try to explore the interests of the person you like. It should be remembered that the common hobby very often brings together and is the starting point for the development of further relationships. But at the same time, you should always remain yourself and not overplay.
Any falsity will eventually come out and lead to a complete rupture of relations.
And only if, despite all that has been done, it is impossible to draw attention to oneself, and the soul is torn apart by the desire to be with the chosen person, then you can use a sushka.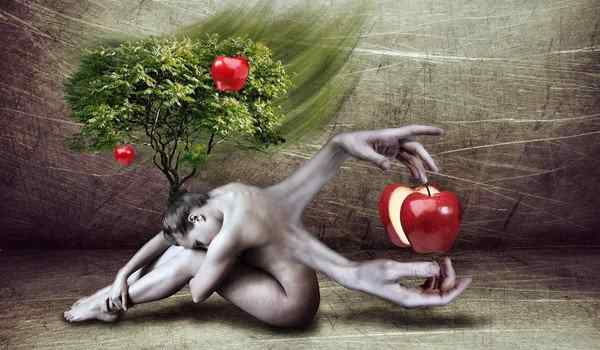 In order for prisushka to act more effectively, you should tear a large, ripe and very beautiful red apple from the tree on your own. In addition to the apple during the ritual, you need to use a photo of a person who clearly shows his face.
Next, you should perform the following actions:
Photo trim in accordance with the size of an apple, but it can not be damaged with a scissors head beloved.
Apple cut with a new knife with a wooden handle, which was not used for cooking, into two identical halves.
Put the photo inside the apple.
Tie the apple three times with red thread.
After this, you should read the plot:
After the conspiracy, the apple should be placed under the rays of the sun on the window sill and ensure that the fruit is dry and not rotted. That is, you can not perform the ritual in rooms with high humidity. It is impossible for anyone to touch the apple.
And how much the fruit dries out will indicate the effectiveness of the dried prisushka. Dried fruit is buried near the threshold of your own home.
This rite is very strong. He will force the lovely to yearn for you, and therefore soon your destinies will unite. To conduct a magical effect, you can use an apple of any color, the main thing is that it is ripe and beautiful.
You can buy fruit for the ceremony at the store. The ritual is held at midnight in a secluded place.
You need to put an apple in front of you, and look at it and say these words:
The plot should be repeated seven times. After that, the apple, without cutting, must be put on a saucer and placed under bright sunlight.
It is very important that the apple is dried, not rotted. If suddenly the first signs of rot appear on the fruit, then it should be thrown away and conclusions should be drawn that the ceremony has failed.
Moreover, it should not be repeated, because it means that you and the person do not approach each other, and, therefore, fate itself divorces you.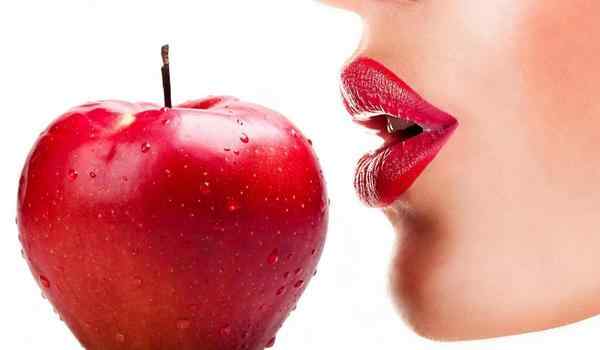 Since the red color symbolizes love and passion, fruit of this particular color is used more often for the drying grounds. There is another option for strong prisushka using red apple.
According to the magicians, this rite does not just cause melancholy in the soul of the chosen one, but also awakens the attraction towards you in it.
In addition to the apple in the rite will need to use:
Two candles;
Two toothpicks.
Having retired at midnight in a separate room, you should light candles and put an apple on the table in front of you. Next, you need to visualize the image of your chosen one, without this the ceremony will not be effective.
It is important not only to present the image of a loved one next to you, but also to present scenes of communication with him; they should be filled with joy and light. After this happens, you need to pierce the apple on both sides with toothpicks.
Then speak these words:
An apple is placed on a saucer and placed in a sunny place. This prisushka begins to work almost immediately.
There is a special ritual with an apple, the action of which is aimed at inciting passion. To do this, you must invite your chosen one to visit, and shortly before his arrival, to hold a special ceremony.
You should undress naked, take an apple and press it with two hands to the hollow between the breasts. After this, you need to concentrate and present a love scene between you and your chosen one.
This must be done, even if there was no closeness between you.
Then you need to close your eyes and say these words from memory with deep feeling:
After that, you need to get dressed and wait for your chosen one. An apple should be put on the table and during tea or supper to come up with a reason to cut it.
In this case, one half of the conspiracy apple should be eaten by your elect, and the other by you.
After such a ritual, we should expect that your chosen one will show a desire to stay with you for the night.
Any prisushka using apple does not apply to the rites of long-acting. It is also noteworthy that such a ritual cannot be hurt, because the decision to be or not to be together, people will take after the magical effect has lost its power.