Baptism (January 19) — one of the most important Christian holidays, the day of the baptism of Jesus in the waters of the Jordan. Many religious rites, rules and prayers are associated with it. But magical traditions are no less associated with this day.
Baptism completes the Christmas eve and is one of the most favorable days for performing magical rites, not only during the Christmas season, but throughout the year. Love spells for baptism have their own unique features and have great power.
Therefore, baptism is a good time to return a loved one or make him pay attention to you for the first time.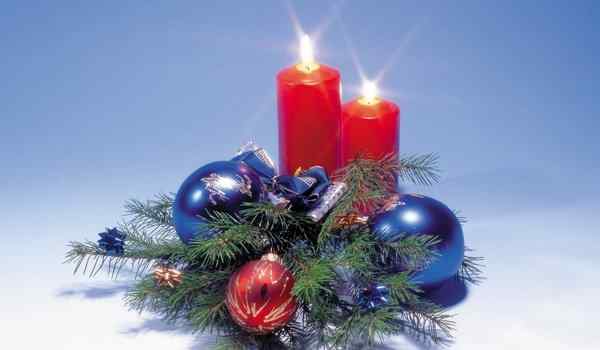 Since ancient times, known love spell for baptism on bread. For this love spell you need to knead the dough of the best and purest flour on the eve of Epiphany.
Then you need to take a handful of sunflower seeds, peel them from the shell and put in a small bag. Add some salt, shake and, holding the bag to your lips, blow on the seeds.
Speak in a whisper:
Then add the conspiratorial seeds into the dough and bake the bread. On the day of Baptism, under any pretext, treat this bread to your chosen one, having tasted the conspired bread with him.
If you do not have the opportunity to arrange a joint meal, gently pinch off and eat a small piece before you give him the bread. It is important that no one eats bread before your chosen one, otherwise all your efforts will go down the drain.
Another love spell for baptism is also very strong and very popular, but it can be done only if the baptism coincides with the growing moon. To implement this love spell, prepare two photos (of you and your loved one) and two thin long candles. Put these photos on the table and support them with something so that they stand upright and their images look at each other.
Take the candles in your hands and gently twist them together, weaving them into a kind of braid.
At the same time say these words:
The more you make turns, the stronger you will bind the candles, the stronger your spell will be. But beware of breaking the candles while this is a bad sign.