Epiphany divination is one of the most important and most interesting of the year. They are held in the late evening and at night from 18 to 19 January. This is the eve of the Christian holiday of the Baptism of the Lord, as well as the end of the Christmas season — a period filled not only with festive fun, but also with magic, omens and divination.
That evening, the girls traditionally guessed the fulfillment of desires, the constricted and much more. It is not by chance that the famous poem of Zhukovsky "Svetlana" begins with the words "Once at the Epiphany evening, the girls were guessing. «And further describes the popular divination for baptism, popular in those days and preserved to this day.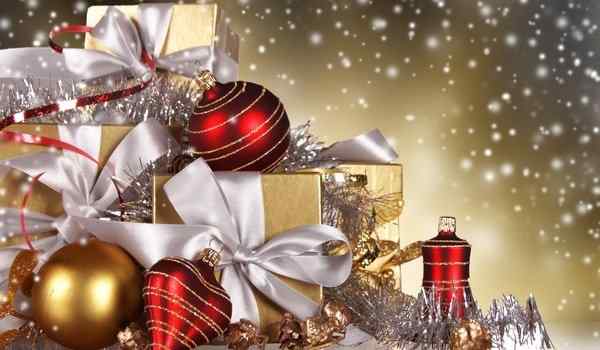 What are the divination used for baptism? Baptism completes the cycle of ancient holidays of the middle of winter and is one of the most important during this period, so on New Year's Eve, many New Year, Christmas and Christmas divinations can be used.
However, there are special Epiphany divinations, used only on this night or giving the most accurate answers on the Epiphany night.
One of the most popular divinations is Epiphany divination with a mirror. For this fortune-telling, on January 18, in the afternoon, put a mirror outside the window into the frost. In the evening, bring this mirror to your room and write your wish on it with your finger.
In the morning, look at the mirror. If the inscription you made has completely disappeared, your desire must be fulfilled this year.
Another Epiphany divination for the fulfillment of desire is carried out with seeds or nuts. To do this, you need to scatter the seeds on the table with a sharp movement, and then count them.
If you get an even number — it means your desire will come true in the near future, odd — it will not come true (at least this year).
Also in ancient times, divination signs of baptism were widely used. So, if the Epiphany night was starry and clear, then the summer will be dry, with a rich harvest of berries and peas.
If the southern wind blows at Baptism, there will be many thunderstorms in the summer. Thaw on Baptism foreshadows a bountiful harvest.
Full moon on Epiphany night — strong floods in spring. If on the day of the Epiphany of the Lord is cold and clear weather, then the summer will have to be dry, if this day is fresh and overcast — summer will be fruitful.
If dogs bark at Baptism, it means there will be a lot of game for hunters this year.