Fortune-telling on Maslenitsa is more than just one of the fun of this fun holiday week. Shrovetide rituals have come down to us since pagan times.
Maslenitsa is filled with magic and mysticism, so Shrovetide's fortune telling is very strong and effective, they reveal to us a lot of new useful information about the future.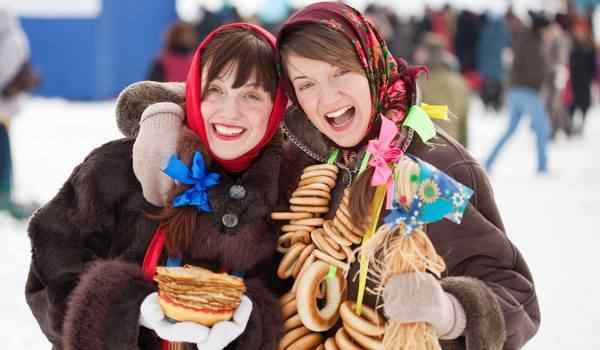 One of the most interesting fortune telling is the Pancake week fortune telling on the character of your favorite pancake. To do this, make pancakes on Maslenitsa and wrap them with a variety of different fillings or put the fillings next to the pancakes. Suggest these pancakes to your beloved and by the way he prefers what pancakes, you can predict the inclinations of his character.
Men often splurge and hide their true character. The fortune-telling on Maslenitsa will help you to find out what he is in his heart.
If a man prefers pancakes with red caviar, then he is most likely a practical and homely person, a reliable support and a loyal family man. Pancakes with red fish are chosen by passionate and impetuous people who love adventures and entertainment, while being kind and cheerful.
People with a delicate mental warehouse, caring and gentle, sincerely loyal to his beloved, but at the same time, nervous, vulnerable and touchy. Pancakes with honey are preferred by men who are romantic, loving and able to look after a woman beautifully, but impractical in family life.
Careful and moderate people usually choose pancakes with butter. Such people value peace and order in the family, do not like scandals, but they often hide their true feelings and passions under the mask of tranquility. Pancakes with cottage cheese are loved by frivolous and complacent people who are not in a hurry to settle down, lovely, but unreliable.
People choosing pancakes with jam, as a rule, are hardcore bachelors, charming, but not loving responsibility.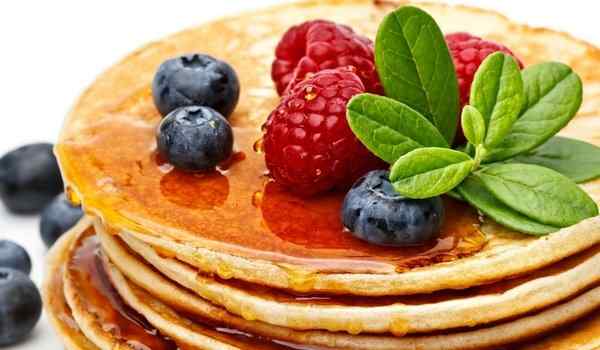 It is also possible to tell fortunes on pancakes with love. To do this, the girls gather on Pancake Day together and bake pancakes with different fillings. As a filling, use: honey, mustard (you can pour the meat with mustard), raspberries, condensed milk, red caviar.
When the pancakes are ready, call for help someone who is not involved in divination. This person should not distribute pancakes.
Each of the girls takes the pancake that came to her and checks with which filling he is.
If you come across honey, this is for a quick wedding, with milk — having a baby, with mustard — a bitter separation from a loved one, with raspberries — an unexpected and passionate love, and if with red caviar — then the year will be financially profitable, but there's nothing good in love wait
The fortune-telling on Shrovetide on the cake helps to find out if the wish you have made comes true. To do this, you need to bake a big beautiful cake and stock up on water consecrated in the church.
First dip a knife into the consecrated water, then sprinkle the cake with it. After that, wipe the knife off the cake, saying:
Then, stick a knife in the cake and ask your question. If the knife is standing straight, there will be no change in the near future. If you deviate to the left — the wish will come true.
If the knife leans to the right, then this will not happen. The fallen knife is a messenger of misfortunes and failures.