Christmas divination — the most mysterious, the most magical, and perhaps the most accurate of the year. After all, when to find out what the coming year is preparing for us, if not on New Year's Eve? At this time, the events of the next year are largely programmed — joyful and sad, extraordinary and everyday.
In addition, New Year's divination draws its strength from the incredibly powerful magical energy of the holiday itself.
In the New Year, every person, no matter how rational and practical, waits for miracle and magic, fulfillment of his secret desires and changes in his life. This joyful and disturbing excitement of billions of people creates a huge amount of spiritual energy that you can use to enhance your magic.
In particular, with the help of the traditional New Year fortune telling, find out how successful and rich next year will be for you.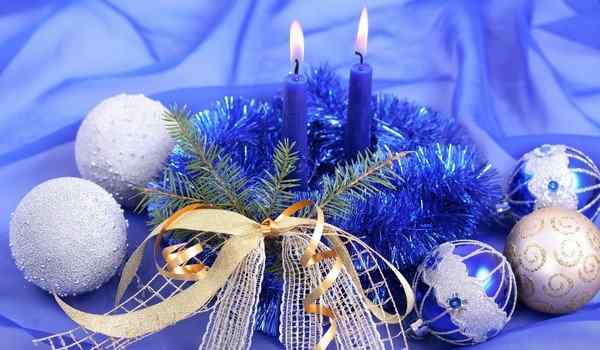 To find out whether the year will be successful and prosperous, our ancestors used New Year's divination over frozen water. This fortune-telling, for all its simplicity, is quite effective and is very popular in our time. To tell fortunes in this way, you need to pour water into a bowl or plate and put it in the frost for the whole of New Year's Eve.
In the morning, according to how the water froze, you can guess what the coming year will be.
If the ice in the bowl reared, then the year will bring you many stormy and pleasant events. If the ice froze evenly, forming a flat surface, then the year will be calm. If the ice froze in waves, then the year will be hectic and joyful events will alternate with all sorts of troubles.
If there was no frost on New Year's Eve and the water in the bowl did not freeze at all — this is a bad sign and many of your hopes and plans will not come true in the coming year.
Another old type of fortune telling is New Year's fortune telling on eggs. To do this, pour warm water into a glass and release egg white into it.
If the protein falls to the bottom of the glass — this is a very bad sign. He foretells financial and career failures next year, death for older people, loneliness for girls.
However, this happens quite rarely. Usually, the protein lingers in the middle of the glass, forming figures, along the silhouettes of which one can guess about the next year.
So, if the formed figure looks like a ship, for a married woman this means a quick arrival of her husband, for an unmarried meeting with a betrothed, for a man — an interesting long trip. If the figure is like a person — you will find an addition to the family.
If the silhouette is like a church, then for young people next year promises a wedding, for the old — death.